ESP Oil varnish migitation case study
CASE STUDY #32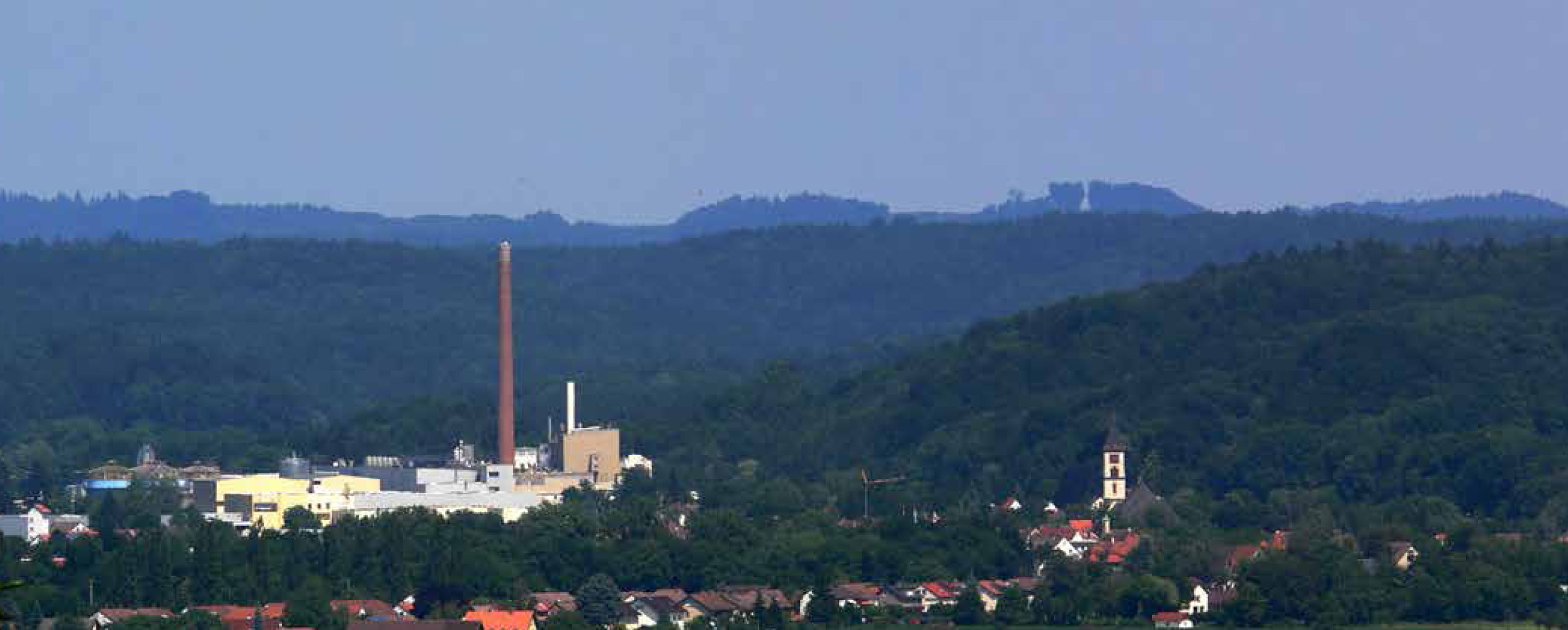 For a German paper mill, Fluitec ESP technology was critical in helping keep their operation online, eliminating unnecessary outages & costs due to varnish build-up.
Location: Germany
Industry: Paper Mill
Equipment: 66MW Steam Turbine
Fluitec System: ESP 136
Cost of Issues before ESP: $2 Million
The Problem
A German paper mill, which operates a 66MW steam turbine, had trouble maintaining the temperature of the turbine's bearings, forcing it to shut down four times over a period of 24 months.
Oil analysis revealed a high varnish potential and particle count. Deposits and premature wear were discovered on journal bearing surfaces, heat exchange bundles and other components throughout the lubricating system.
The insulating effects of these deposits prevented the bearing temperature to be maintained at normal operating levels of 120°C or below.
The outage forced the paper mill to shut down and lower production. Estimate costs due to varnish were over $2 million.
The Solution
An ESP 136 system was installed on the steam turbine reservoir and daily samples were taken to track the progress of the cleanup.
The varnish potential values started to drop, as determined by the Membrane Patch Colorimetry (ASTM D7843) test.
As the oil was cleaned, deposits were stripped off the bearings and heat exchangers, allowing temperatures to resume normal levels and the plant to get back online.
"Bearing temperatures and turbine oil condition has been maintained since the installation of the ESP 136. Bearing surfaces were also cleaned. We have had no unplanned outages since."