Welcome to CTG Lubrication Services
CTG Lubrication Services assists customers achieve maximum equipment reliability and minimise downtime by achieving their lubricant cleanliness targets across Australia using oil analysis and oil filtration equipment.
As the Australian and New Zealand distributor of Fluitec International, CTG offers Specialist Gas Turbine and Compressor Varnish Mitigation Filtration to the Power Generation, Petro Chemical and Gas Compression industry.
CTG offers filtration equipment for hire or purchase.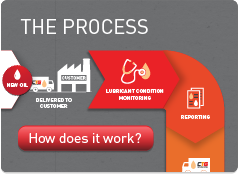 Get in touch
Visit us at:
Unit 5, 155 Canterbury Rd
Kilsyth VIC 3137
Phone: (03) 9761 7666
Email: info@ctgls.com.au